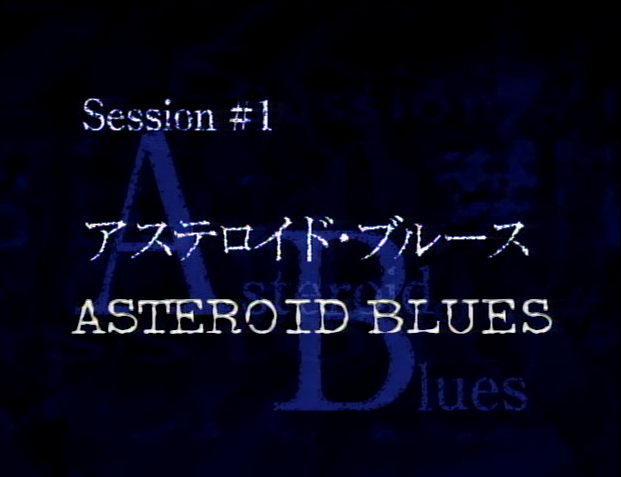 Oh man, episode 1. I can't wait. And I'm sure you can't either.
Today, as the title and first paragraph suggest, we're starting our rewatch of Cowboy Bebop, and on episode one as well. How about that.
Go watch it at Funimation, Hulu, Crunchyroll, or some other preferred site, or maybe even the physical copy if  you have it.
Discussion and spoilers down below.