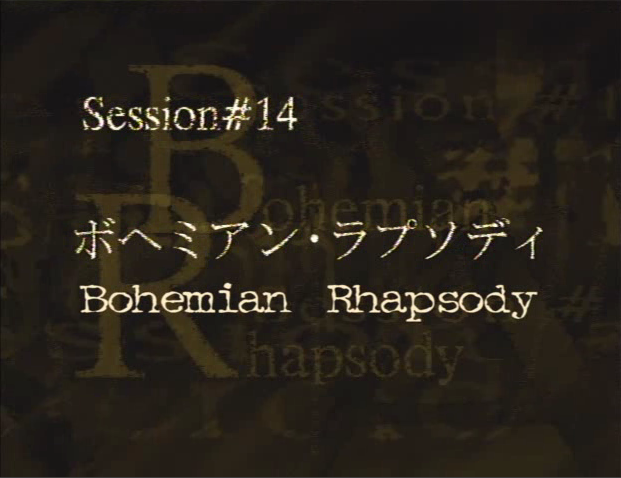 Is this the real life? Is it just fantasy? Caught in a landslide, time for a rewatch. It's time for another episode of Cowboy Bebop, this one titled "Bohemian Rhapsody." Reminds me of that one song by that one group with the guy with the mustache.
Go watch it on  Funimation, Hulu, Crunchyroll, or wherever and then come back here to talk about it.
Discussion and spoilers below.